School Profile
Noble Park English Language School, in the Southern Metropolitan Region, is a P to 10, multi-campus, co-educational school with an overall enrolment of approximately 600 students. The school provides an intensive English language course for newly arrived migrants, refugees and international students from non-English speaking backgrounds. The students are also introduced to the Victorian education system and are assisted with settlement in Australia. Many students have been displaced by war, economic hardship or political persecution. Our school is committed to assisting students to regain trust in people and systems and to develop self-esteem and the confidence required to face the challenges in a new country.
A broad range of educational opportunities are available to all students. The school curriculum encourages our culturally and linguistically diverse students to become independent, life-long learners, with explicit teaching and programs tailored for individual student needs at the core of all learning. Our staff provide a secure and caring learning environment and strive for excellence in teaching and learning. We are committed to embedding the core values of Respect, Learning, Responsibility and Safety across the school community.
The school operates across 4 campuses. Noble Park and Casey cater for both primary and secondary students whilst Springvale and Stonnington Glen Eira cater solely for primary students. In 2011, we established a new open learning area at the Noble Park campus where students experience collaborative learning.
A message from the Principal
Noble Park English Language School is a government school, which provides an intensive English language program for recently arrived migrants and refugees . We are a multi campus school of 4 campuses. Our largest campus is the Noble Park campus which caters for primary and secondary students. Our Casey campus is located on the grounds of Hampton Park Secondary College and caters for primary and secondary students. The Springvale campus is located on the grounds of Springvale Rise Primary and caters for primary students. The Stonnington/Glen Eira campus is located on the grounds of Glenhuntly Primary School and caters for primary students. We also provide a strong welfare program and all staff are strongly committed to providing the students and their families with a good start to their new country and assisting in the transition process.
At any time we have students at the school who represent over 45 language groups. Our classes are small with approximately 13 students per class and the ages of students are from 5 to 18 years.
Our school is a friendly and exciting community. We have a number of multicultural aides working at the school, who act as a wonderful link between the school and the home. Please spend some time finding out more about our school by clicking onto the different links. Thank you for visiting our website and we hope that you find the information about our very special school interesting.
Enza Calabro
Principal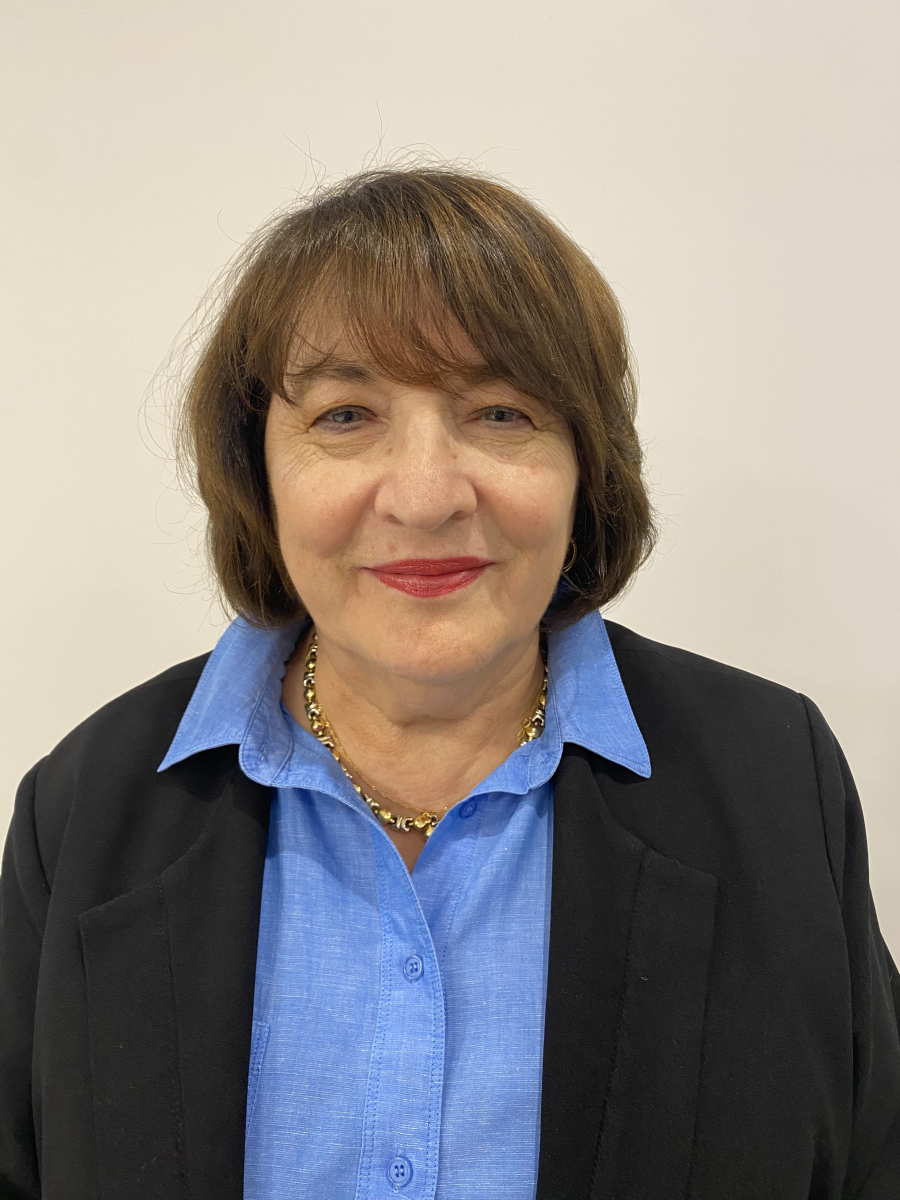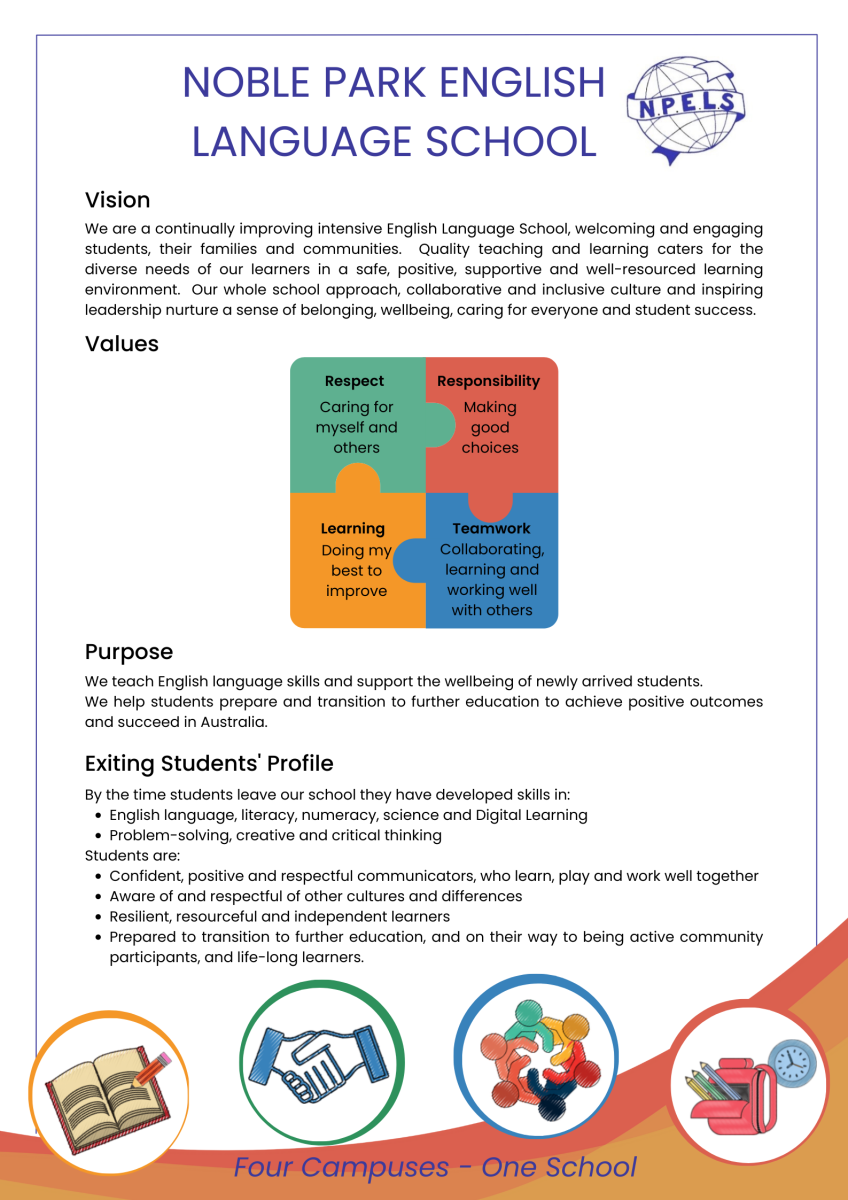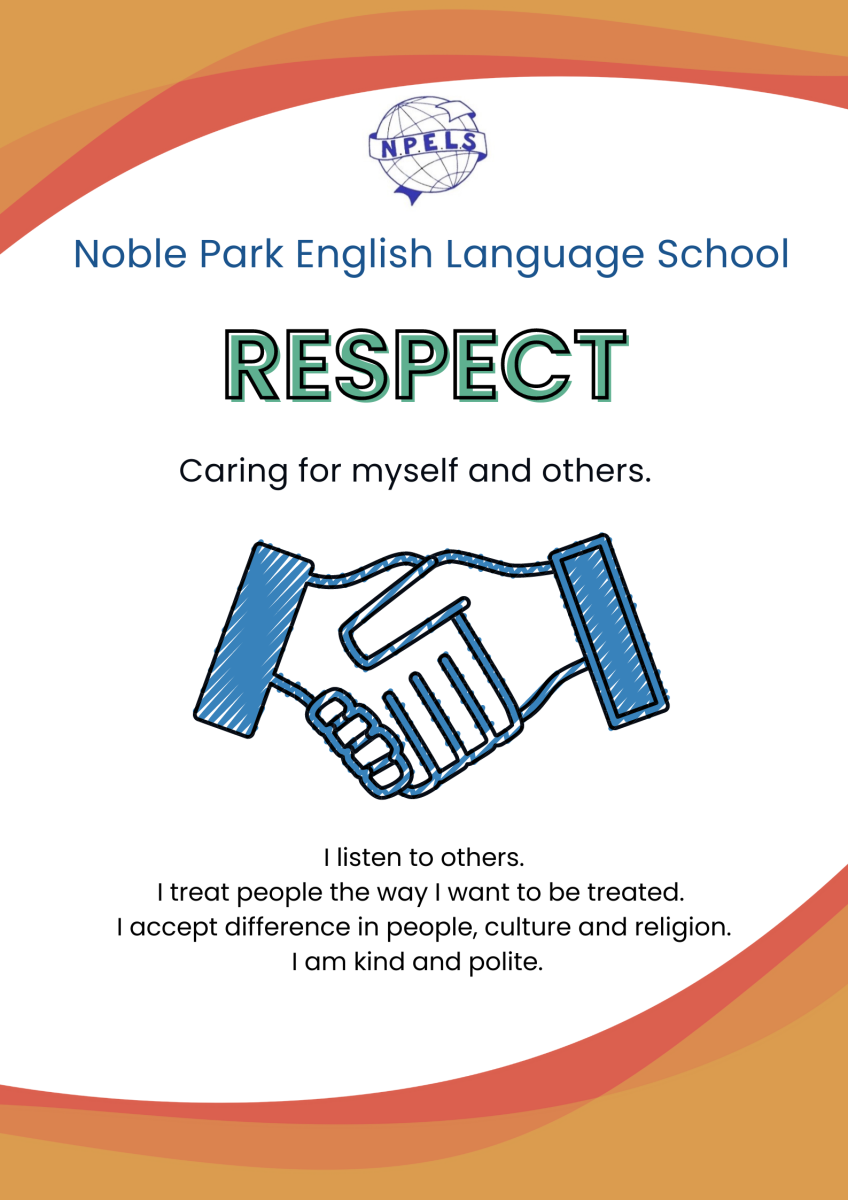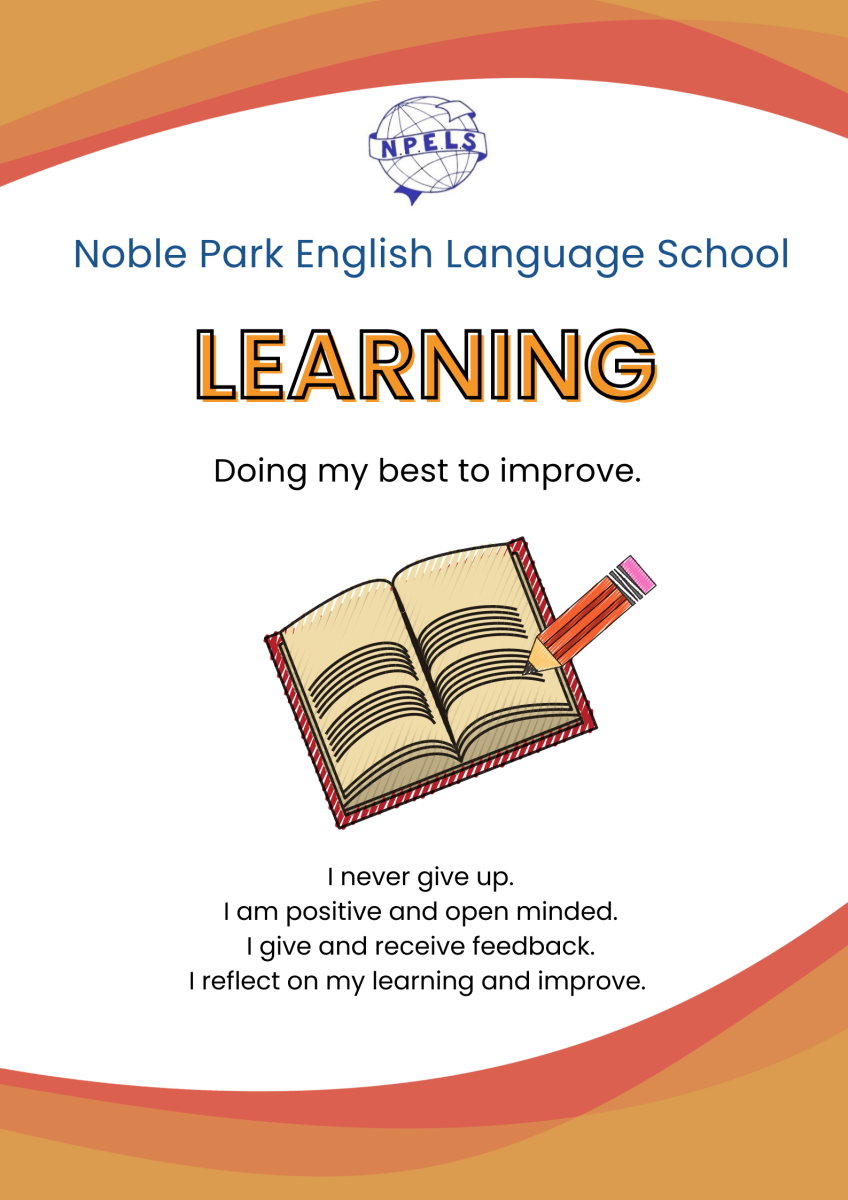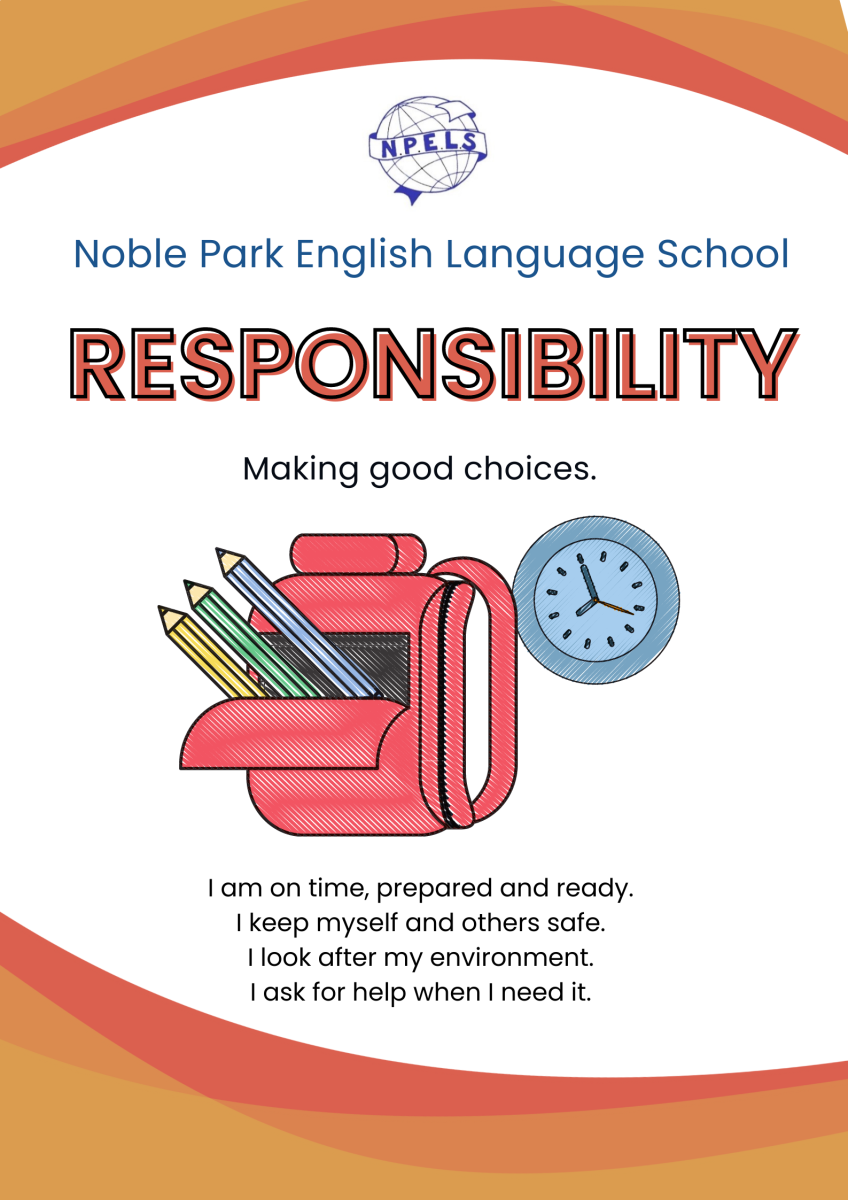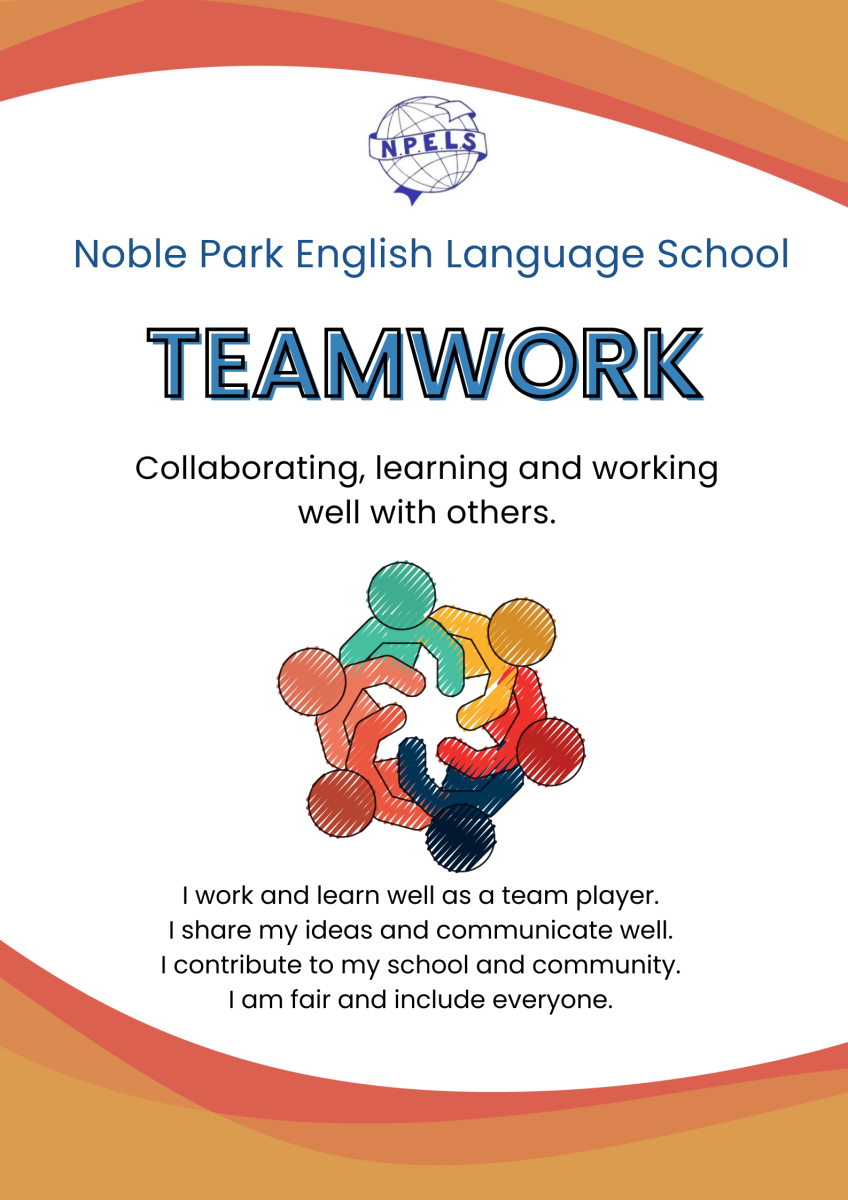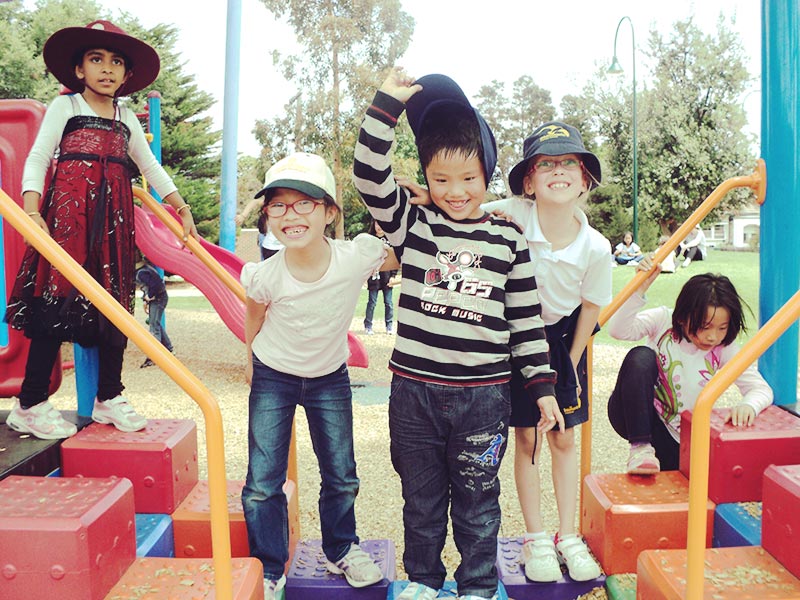 Enrolment
You will need to bring your child's original documents:
Passport
Visa
Immunisation Record
All students must have an Immunisation Record in English.
Outreach
Upon arrival in Australia, New Arrivals with limited or no English, are able to access a New Arrivals Program (NAP) at an English Language School/campus.
Schools can refer New Arrivals directly to a NAP, and parents can contact NPELS at from 8:30am – 4:30am Mon-Fri to book an appointment time to enrol their children (no school uniform required either).
DEECD Outreach officers, in cooperation with schools, are available to assist mainstream teachers to assess the English language learning needs of newly arrived students. They then recommend the most suitable support program available, such as attendance at an ELS/ELC, Outposting or visiting Outposting program and the Isolated Student Support Program (ISSP).
In cases where these options are not appropriate, Outreach officers:
assist schools to develop an individual/school-based program for the student
provide information to schools and parents about the New Arrivals Program
ensure schools are aware of the full range of resources available to them to support newly arrived students, including materials and professional development.
Principals can obtain the assistance of an Outreach officer when newly arrived students present for enrolment and are unable to access existing new arrival programs.
Based on centrally collected data, schools may be contacted by the Outreach officers. They will arrange a suitable time to assist teachers in assessing the English language learning needs of their students and to recommend appropriate EAL programs.
South Eastern Victoria Region: Noble Park English Language School – (03) 9546 9578