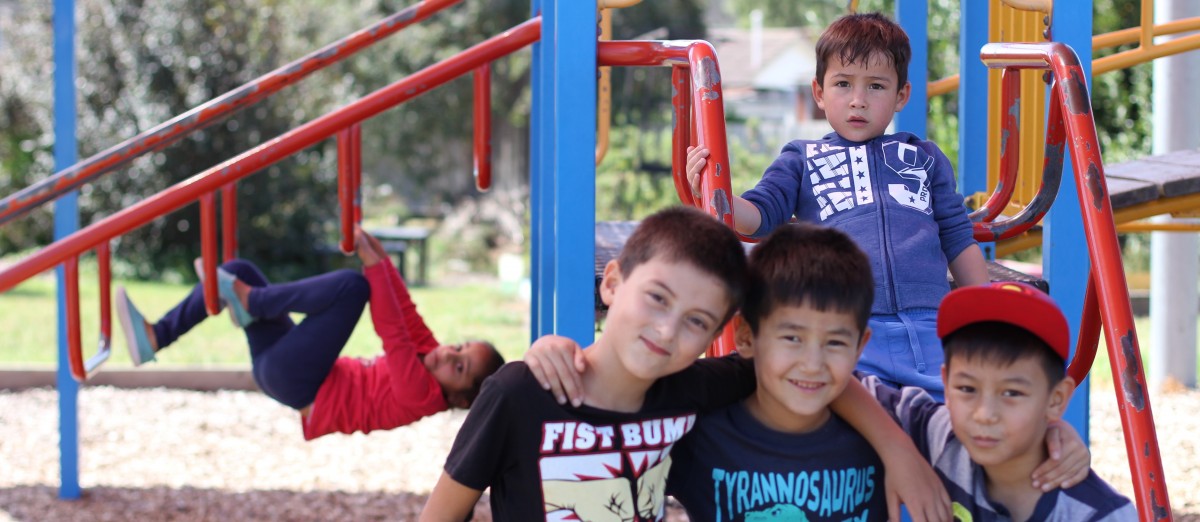 Noble Park English Language School
Welcome to the Noble Park English Language School website. Noble Park English Language School is a primary and secondary school for new arrivals. We provide an excellent intensive English language program and assist students and their families in their transition to a new country.
We are a caring learning community. We have four campuses and cater for over 700 students.
Noble Park English Language School is a Child Safe School.
The following is information regarding the Coronavirus for students. Coronavirus Information Students Fact Sheet Simplified Chinese Coronavirus Information Student Fact Sheet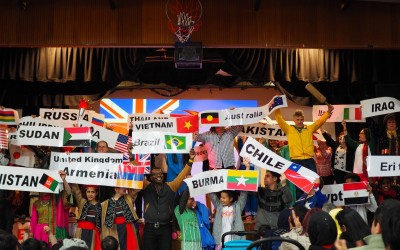 On Friday 1st September, Noble Park campus and Casey campus both hosted the International Day Concert to celebrate cultural diversity. Students dressed up in beautiful cultural costumes and showcased performances unique to their cultures. There were Armenian wedding...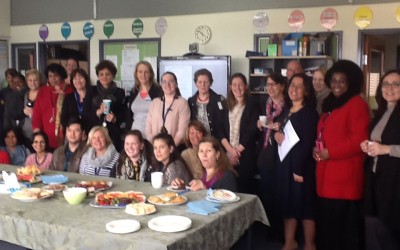 Casey campus celebrated a successful open morning with fifteen primary and secondary mainstream teachers from local schools coming to observe EAL new arrival classes in action at Casey campus.
Take a tour of our school